Welcome to my little corner of the internet. I am really happy you found your way here.
Let me introduce myself first. I'm Timea Sandor, wife, virtual assistant, jewellery-maker, dance teacher, coffee-lover, foodie, and lots of other things as well. I am based in Brighton (UK), and I have been living here since 2018. I was born and raised in Budapest, Hungary, where I became a coffee person, started dancing, met my husband, and gained lots of experience in administration and customer service. I spent my days predominantly in the education sector, supporting online and offline courses, organising exams, creating reports, and sometimes calming down nervous students before exams.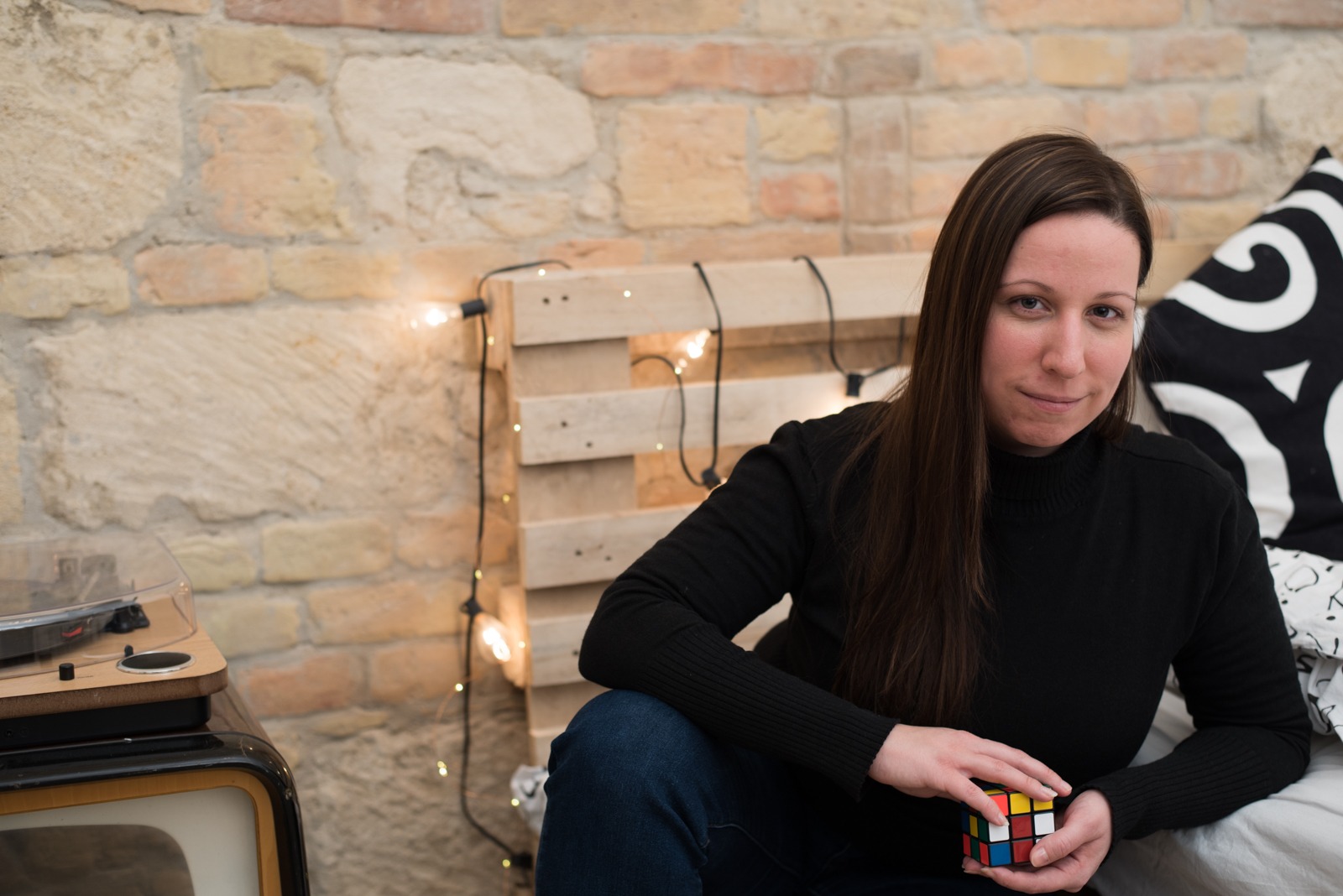 After work, I headed to the dance studio to practice boogie-woogie, jazz, west coast swing, ballroom – but to be honest mainly boogie-woogie 🙂 When we moved to the UK with my husband and realised that there were no boogie-woogie classes in our neighborhood, we decided to start teaching. That's how our little dance school, Boogie-Woogie Club was born.
I am also a big fan of beaded jewellery, and I really enjoy making them. In 2020 as Covid-19 hit and I found myself spending all my time at home, I started beading more and more, because it just turned my mind off and it was almost like meditation for me. If you would like to have a look, you can do so here and here.
As you can see I have many-many faces and many-many passions. True, I'm the type of person who enjoys doing a variety of things, enjoys having multiple legs. I just can't choose one, that's me 🙂
So why did I become a Virtual Assistant?
First of all, because I enjoy working online and working from home. I believe that the increasing online opportunities are making people's lives easier. And I'm sure I'm not the only one thinking that. Through my businesses I can experience every day how much value people can get by using online services, especially now, when Covid-19 has limited our "in-person lifestyle". And I would like to continue giving that value to people. By becoming a virtual assistant I can support other businesses and together we can give more.
How can I support you and your business?
I am offering online course, social media, and general admin support at the moment. You can read more about my services here.
Thank you very much for reading my introduction. If you have any questions or enquiries, please feel free to send me a message. I would love to hear from you, your opinion, your values, and I always reply to every message.